Tax Relief May Be The Best Option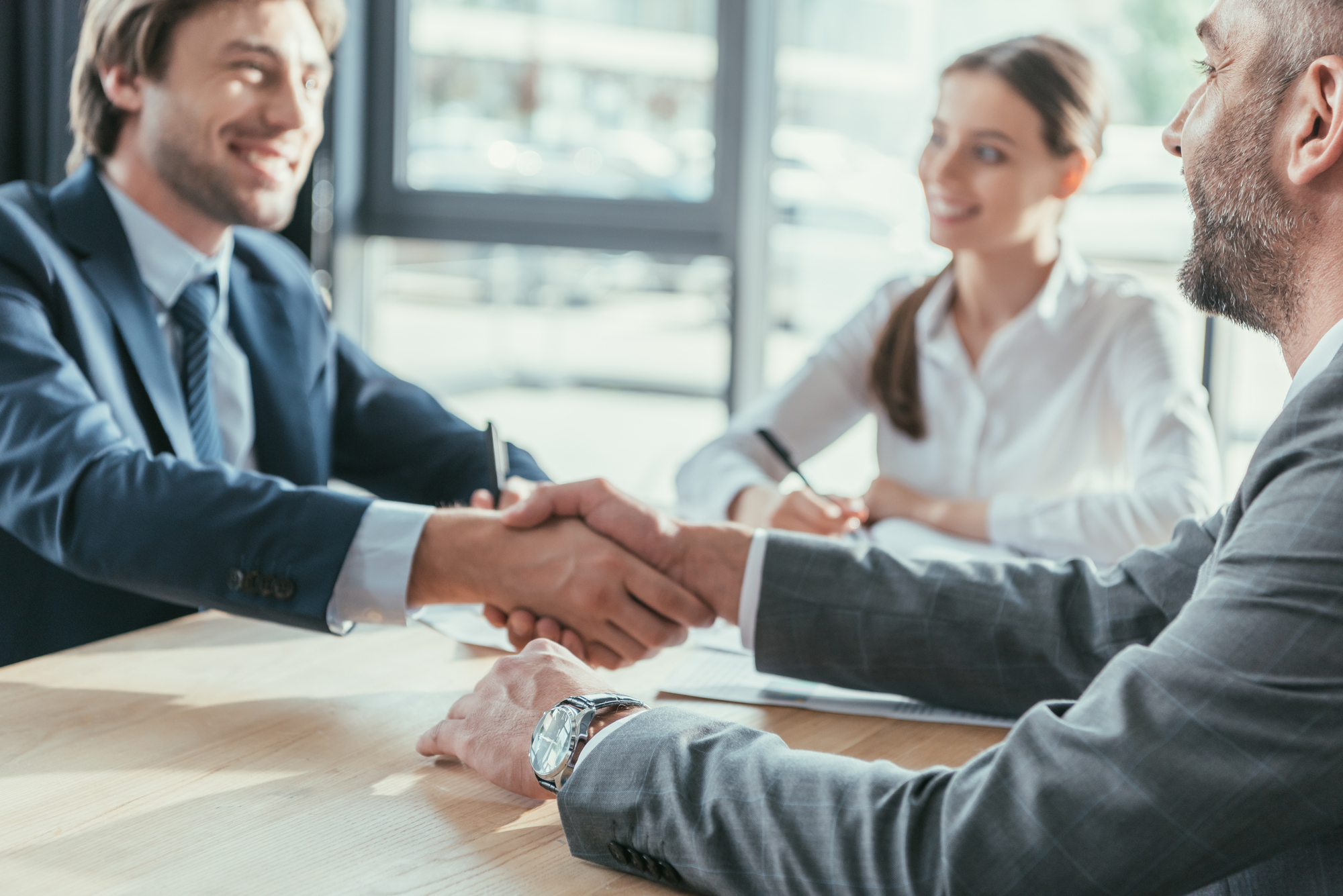 Do you feel scared and overwhelmed? That's where IRS Advocates can help. We work with this type of burden every single day, sending in our CPAs and licensed professionals to fight for your rights.
Never Call the IRS without Speaking to our CPAs First! See if you are Qualified.
Owe more than $10,000? We have helped our clients settle for pennies on the dollar. At IRS Advocates, we work with the IRS so you don't have to.
When you are faced with an audit by the IRS you may not know where to turn or what to do. We specialize in working with you to solve your tax problems and negotiate the lowest possible tax debt settlement allowed by law.
We'll talk directly with the IRS for you and negotiate on your behalf. We speak their language and we understand their rules. Ignoring IRS problems won't help and can make things worse. If you owe taxes the IRS may garnish your wages, your pension, your savings, your property, or even your social security checks. Don't let it get out of hand. We can help.